Support & Services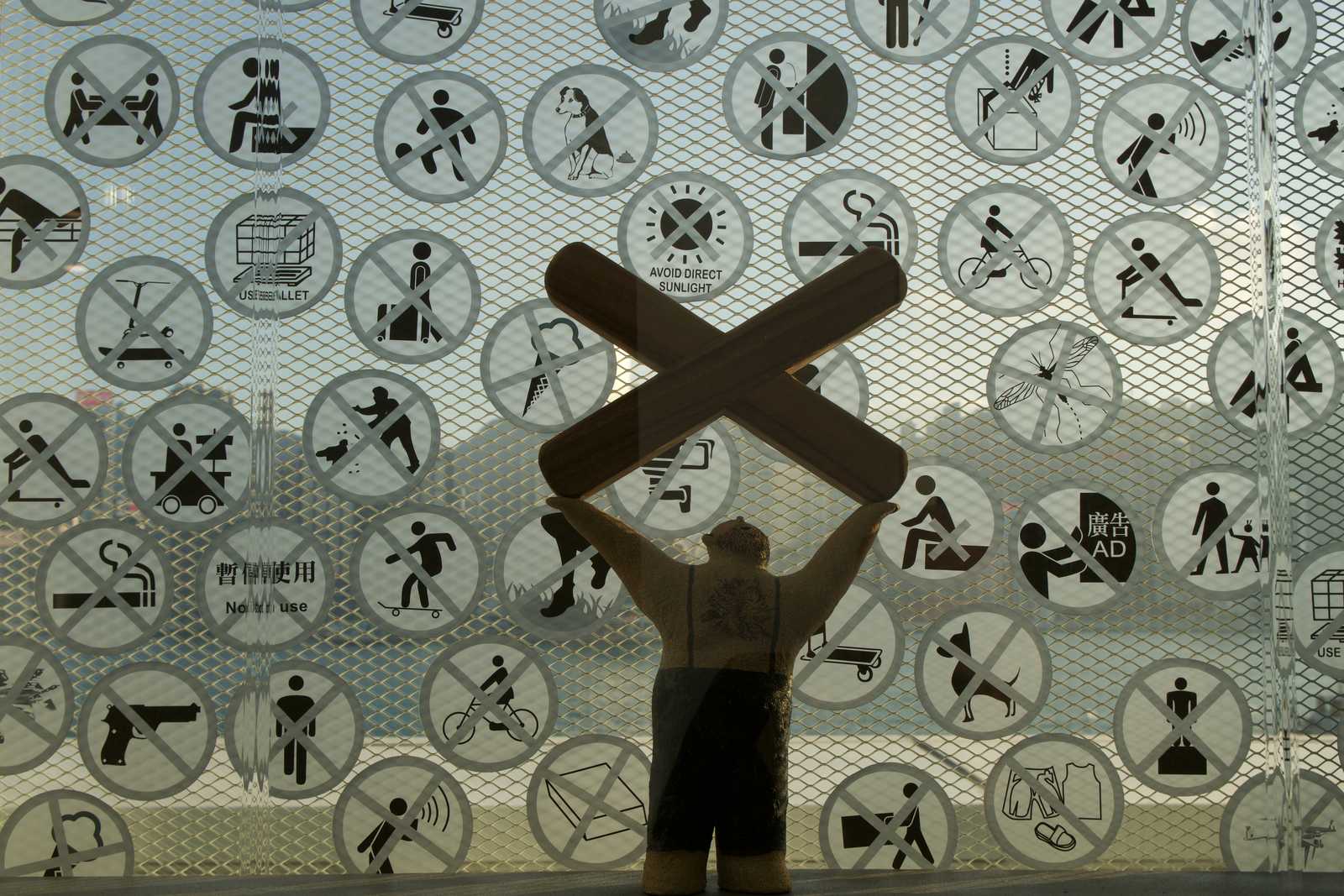 Community support - mailinglists
Do you want to start a Zotonic based project?  Then join our mailing lists and discuss Zotonic with us, our developers and our users.
We have two mailing lists. One for people who use Zotonic as editors, and one for people developing with or on Zotonic.
Note that you need to subscribe to the group first before you can post. Both lists are moderated to protect against spam, so your first message to the list might take longer than usual.
Gitter
Join us at  https://gitter.im/zotonic/zotonic 
There is almost always a core Zotonic developer present.
Twitter
Follow @Zotonic on Twitter for the latest on the project, or DM / mention us for specific questions.
Contributing and reporting bugs
You can report issues at https://github.com/zotonic/zotonic/issues . Before you submit, please make sure you don't report a duplicate by checking if the bug is already known.
For more information about contributing code or documentation, have a look at the "For developers" section of the documentation.
Professional services
Do you need direct access to experts? Need extensions to Zotonic? Need active support for a Zotonic project? We offer excellent support and services for all Zotonic web projects. 
This what the Zotonic team can do:
offer support contracts with direct access to experts;
offer staffing for Zotonic projects; and
develop the full project including integrations and hosting strategy.
Contact us and explain what you would like. We can help you.
Want to speak to us? Call +31 20 8202383 (or send us your number and we'll call you)