Download Zotonic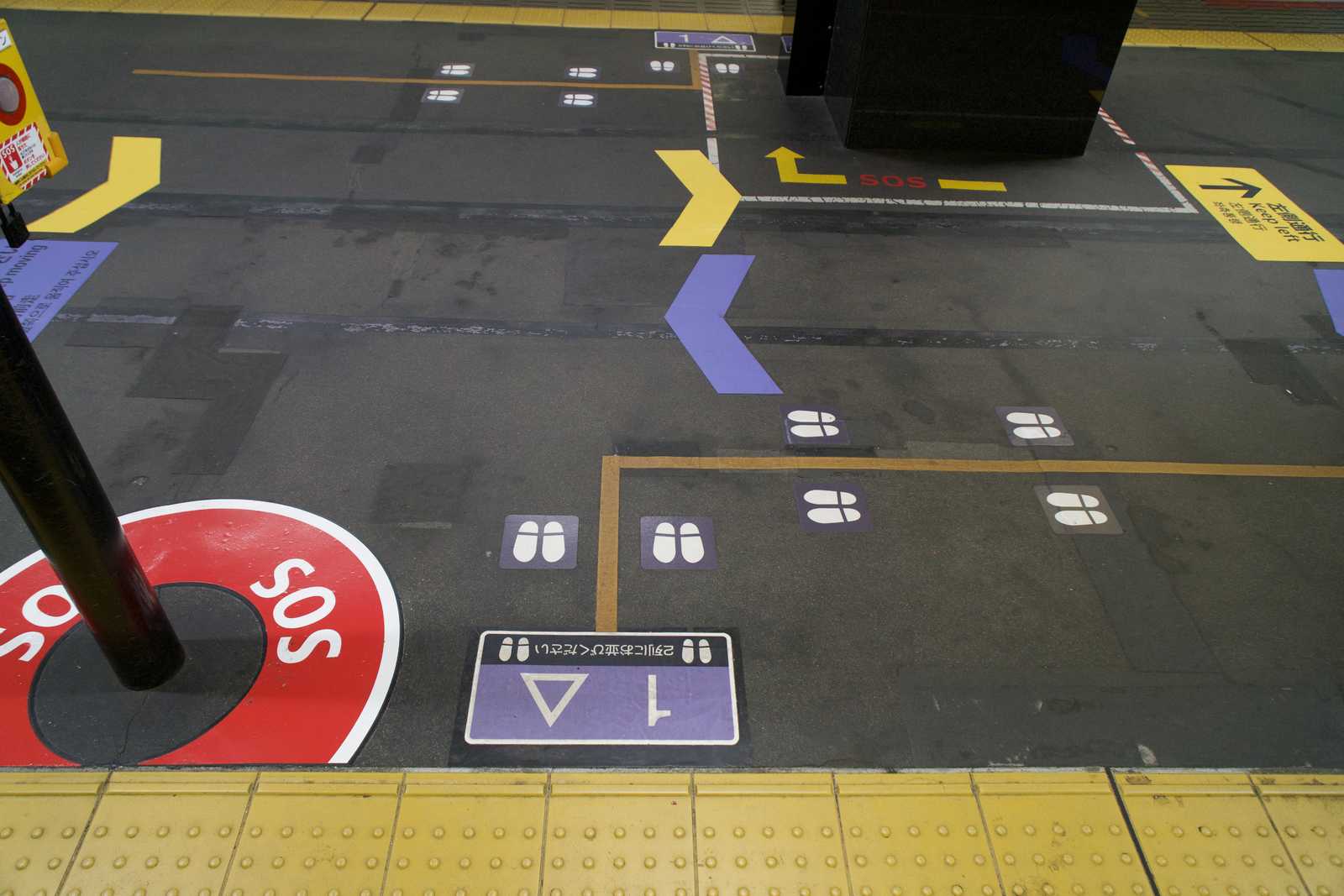 Get the latest release
Download the latest release of Zotonic from Github. Use git clone, so that you can easily update later. Or clone our example project and start with ease.
The latest release of Zotonic is release  1.0.0-rc.7.  Read the release notes.
For running Zotonic you need at least a recent version of Erlang, the ImageMagick tools and the PostgreSQL database installed. Check the installation guide for detailed installation instructions.
Git repository
To run the latest-and-greatest development version of Zotonic, you can check out your own local copy of the Zotonic repository with:
    git clone git://github.com/zotonic/zotonic.git

This will make a complete copy of the "master" branch of the Zotonic repository. Github provides a nice browsable overview of Zotonic's source code and the change logs.
Please check the installation guide for required third party software, build process and configuration.
For bug/feature requests we use Github's integrated issue tracker . We use Google's servers for the  mailing lists .